All Aboard for Learning
About Educate Station
Educate Station content is created by a team of experienced and passionate educators from across the United States. Our educators bring vast subject-matter expertise, teaching credentials, and many years of experience as classroom teachers and curriculum developers. Through the content we create, we aim to provide ready-to-use, hands-on activities for kids to do at home or at school. The Educate Station team is committed to inspiring joyful learning and supporting kids, teachers, and parents.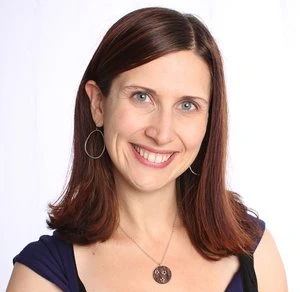 Managing Editor, Lily Jones
Holding an M.A. in Education from UC Berkeley, Lily began her career as an elementary school teacher committed to interdisciplinary, project-based learning. She then moved into the world of ed tech, working as a curriculum developer, writer, and education consultant. Lily is the founder of Educator Forever, where she empowers teachers to expand their impact beyond the classroom, and Educator Forever Agency, where she works with a team of educators to create inspiring curricula.
Lily has worked with and written for organizations such as Education.com, Forbes, Google, Edutopia, BabyCenter, Women's Day, and Teaching Channel.
---
Contributors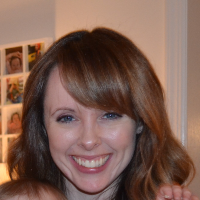 Elizabeth Andreano
Elizabeth has taught elementary school for over 10 years, and also works as an early intervention provider. She is passionate about creating literacy lessons that inspire a love of reading.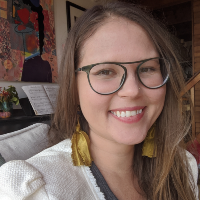 April Brown
April Brown holds an M.Ed in Education and has been using her creative and innovative energy to design curriculum since 2015. Formerly, April taught and held leadership positions in mainstream and alternative settings spanning PK-8th grade in the United States and internationally. She has developed curricula for ed-tech companies, nonprofits, large school districts, and nationally operated learning centers. April is Educator Forever's community manager and she is committed to advocating for teachers and children.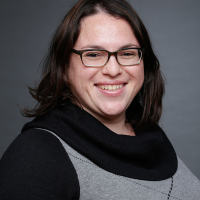 Rozanne Rosenberg
Rozanne taught elementary school for 10 years, mostly in 2nd through 4th grades. She holds a master's degree in education and is certified in general, special and gifted childhood education. Before becoming a teacher, she worked as a copy editor and page designer. Rozanne loves being a curriculum developer because it allows her to fuse her two passions of education and content creation.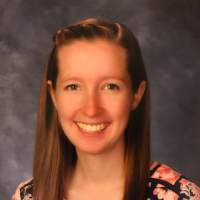 Megan Smith
Megan has taught special education preschool, 4th grade, and gifted and talented students. She enjoys designing engaging lessons in the field of education.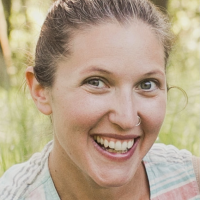 Jasmine Gibson
Jasmine is an educational consultant with expertise in early elementary education, editing, and curriculum design. Her passions include incorporating nature and art into everyday learning environments, infusing diverse children's literature across subjects, and creating accessible learning platforms.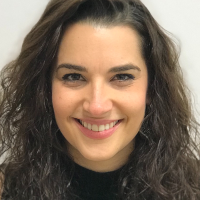 Danielle Schaeffer
Danielle's 10+ years in education have taken her around the world teaching and designing engaging curriculum for elementary through high school-aged students. She is super passionate about project-based learning, working with English Language Learners, and finding new ways to cultivate global citizenry.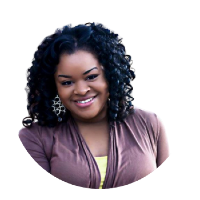 Allison Williams
Allison Williams is an Atlanta native with a background in early childhood education and teaching English to students of other languages. After nine years of classroom teaching, she took her career into her own hands and started an online teaching business called Tutor Tots Online. Since 2020, she has taught over 100 students virtually in over 15 states and three countries and maintains a five star rating from her loyal clientele.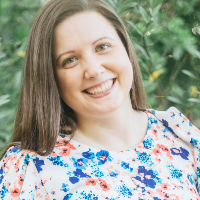 Caitlyn Tijerina
Caitlyn has taught in the elementary classroom for 8 years. She loves to create curriculum that engages all learners and guides them to academic success!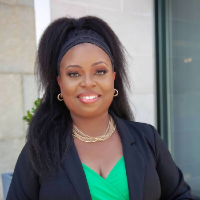 Andrea Jemmott
Andrea holds a Master's in Elementary Education and has worked as a kindergarten teacher and reading interventionist. She is a passionate curriculum developer who loves to make an impact on kids, families, and teachers.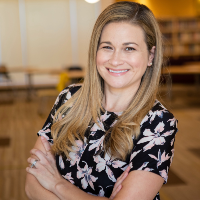 Melissa Cash
Melissa spent 15 years as an elementary classroom teacher until she transitioned to curriculum development. She also works part-time as a reading specialist and loves to write ELA content.